There can be no doubt about the critical importance of keeping our homes and workplaces as clean and hygienic in possible. It helps to keep our families and workers healthy and promotes well-being. At Worcester City Cleaners, we provide a service that guarantees all areas of your home and office will be professionally maintained and cleaned.
Carpet cleaning services in Worcester
Carpets can take a lot of strain in terms of footfall and spillages, which can take their toll over time. The collection of minute particles of dust and bacteria can erode the fabric of the carpet if not maintained with regular cleaning. As a professional cleaning services company in Worcester, we can target and swiftly eliminate any potential areas to provide longevity for your carpet and retain its warmth and aesthetic appeal.
Window cleaning services in Worcester
To make the best impression any property needs to have clean glass and window frames. We use the chemical and detergent free Pure Water cleaning system to eradicate impurities from conventional tap water to ensure that your home or businesses glass is left absent of spots and streaks. Alongside cleaning the frames, leaving them gleaming, we provide high-level dusting for those hard to reach areas and also fascia and signage cleaning for commercial properties.
Trusted Cleaning Services in Worcester
Our professional and qualified cleaner team offer high quality cleaning services at affordable prices in Worcestershire.
100% Satisfaction
Professional & Deep Cleaning Services for Domestic & Commercial sectors
Working to exacting Standards
Affordable Prices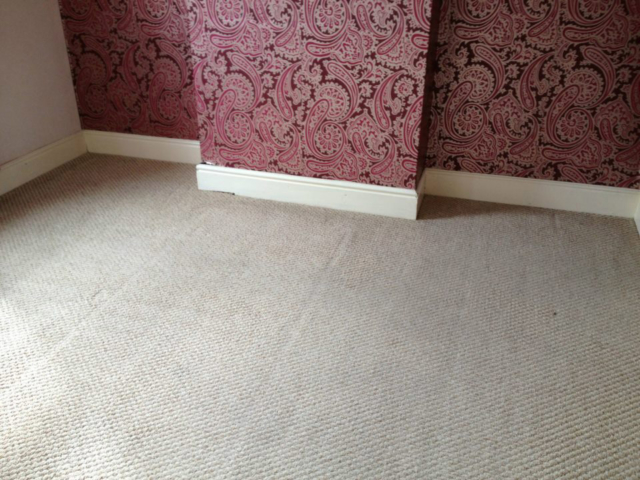 Out-of-hours office cleaning
So that we can deliver the best possible cleaning service without disruption to your daily operations, we offer out-of-hours office cleaning with a key holding option. Your staff will only notice our presence from the immaculate work environment they enter every morning, preparing them for a productive day.
If you would like more information on how our domestic and commercial cleaning services can benefit you, contact us online.
Why Choose Worcester City Cleaners
Free Estimates
Competitive Rates Starting at £35
Our Local Cleaners are Fully Trained, Qualified and Insured
Our Cleaning Services Come With a 100% Satisfaction Guarantee
No Job Too Big or Small
Testimonials