Are you looking for a cleaning service in Malvern for your home or business? Do you need a professional cleaning services company to devise a package tailored to your needs? Worcester City Cleaners are one of the leading companies in the UK for domestic and commercial cleaning services that remove impurities from carpets and upholstery, as well as ensuring property exteriors and kept free of the build of dirt and grime.
Office Cleaner in Malvern
As a family-run company, we understand the importance of making an excellent first impression on customers and maintaining a clean work environment for the benefit and health of your staff. Therefore, we offer bespoke commercial cleaning packages that include out-of-hours cleaning to minimise the impact on the running of your company. We can arrange for key holding so that we can enter the premises once everyone has left.
Clean carpets regularly for prolonged usage
To keep your carpet smelling fresh and looking new, we use professional cleaning services and disinfectants that remove impurities such as dust, allergens and pollens to reduce the risk of viruses and illness. Periodic carpet cleaning also reduces the risk of the fibres breaking down and resulting in irreparable damage to your carpet, and provides you with many more years of use.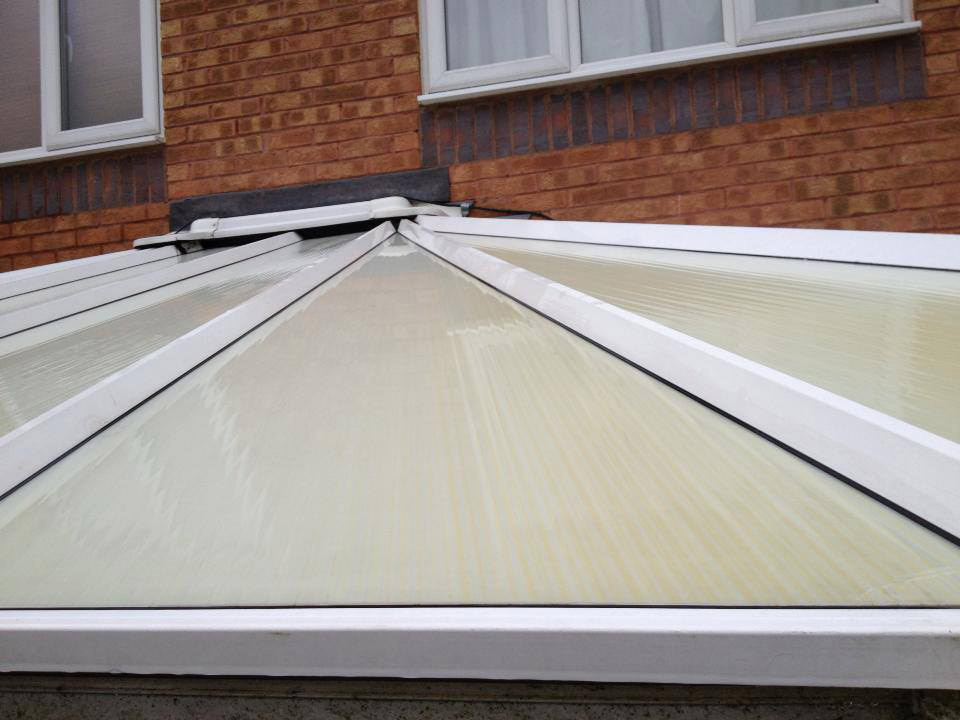 Top-Quality Window Cleaning Services in Malvern
Our comprehensive window cleaning service adopts the Pure Water system method that filters tap water to remove the minerals that can smear glass. With no added chemicals, it is good for the environment and leaves your glass sparkling clean. We will tackle any exterior cleaning work no matter how big or small, including signage and fascia alongside high-level dusting and gutter clearance.
Here are a few more reasons to call Worcester City Cleaners:
• Free estimates
• Competitive flat rates starting at £35
• Our local cleaners are fully trained, qualified and insured
• Our services come with a 100% satisfaction guarantee
• Trusted professionals covering all domestic, commercial & residential sectors.
Testimonials